Samuel Brankin
Architectural Assistant Apprentice- Level 7
London
BA(Hons)
Sam joined FCBS in 2022 after graduating from the University of Plymouth. During his time at university, Sam's design approach was driven by re-interpreting context to deliver strong community-focused and holistically sustainable design.
One of Sam's key focus' at university was how transforming education and the ways in which we teach and learn could lead to more equitable urban futures. Since joining FCBS, he's had the opportunity to explore these ideas further through working on a school with alternative and decolonised forms of pedagogy in West Africa. He's also been able to explore this thread by participating as a mentor on the Open City Accelerate programme seeking to improve access to architectural education for prospective students.
His experience prior to university as an apprentice architectural technologist brings a technical oversight to the team. For which he has been able to put to practice in the development of technical design packages and details for the University of Sussex West Slope Masterplan.
Sam is currently working on the developed design of Chatham Docks, looking at how the historic section house can be re-imagined as a creative educational space for the University of Kent.
Sam has also been working on a student design competition, developing concepts for three different pavilions at Torbiere Del Sebino that explore notions of anti-anthropocentric architecture and how to improve biodiversity through architectural design.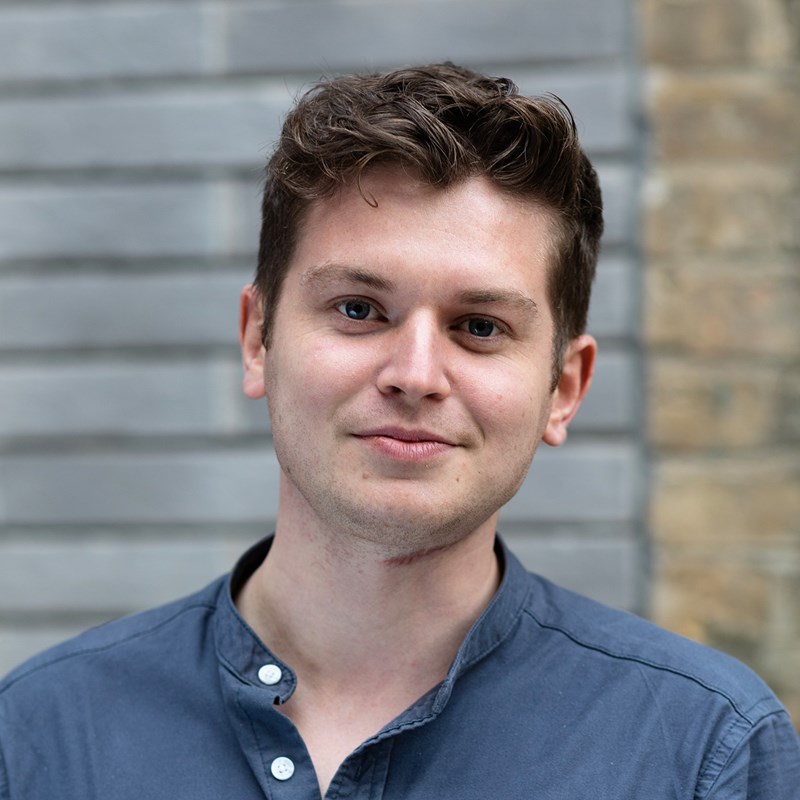 Projects
Southbank Masterplan
The Britannia Project Residential, 1