James Sibson
Associate
Bath
BA (hons) BArch MArch RIBA Part III
James specialises in delivering design solutions developed from an intricate understanding of existing and historic buildings and landscapes. As a Conservation Accredited Architect, he is specifically skilled at the redevelopment of existing buildings of all ages.
He has a broad knowledge of building types, construction methods and a practical understanding of building pathologies. He specialises in sensitive design solutions that support the redevelopment of complex sites and buildings. His approach and experience has helped unlock the potential of reuse projects. His work has greatly enhanced project opportunities and enabled clients to maximise the potential of their re-use projects.
Working cross-practice, James helps our clients and design teams by identifying the critical definers for the redevelopment of existing and historic buildings. His work ensures redevelopment, repair, renovation, reuse and retrofit are understood early in a project's development.
His work extends to the assessment of buildings to enable their adaption to a low carbon economy. He takes a leading role in the resolution of strategies to enable existing building transition to a low carbon future.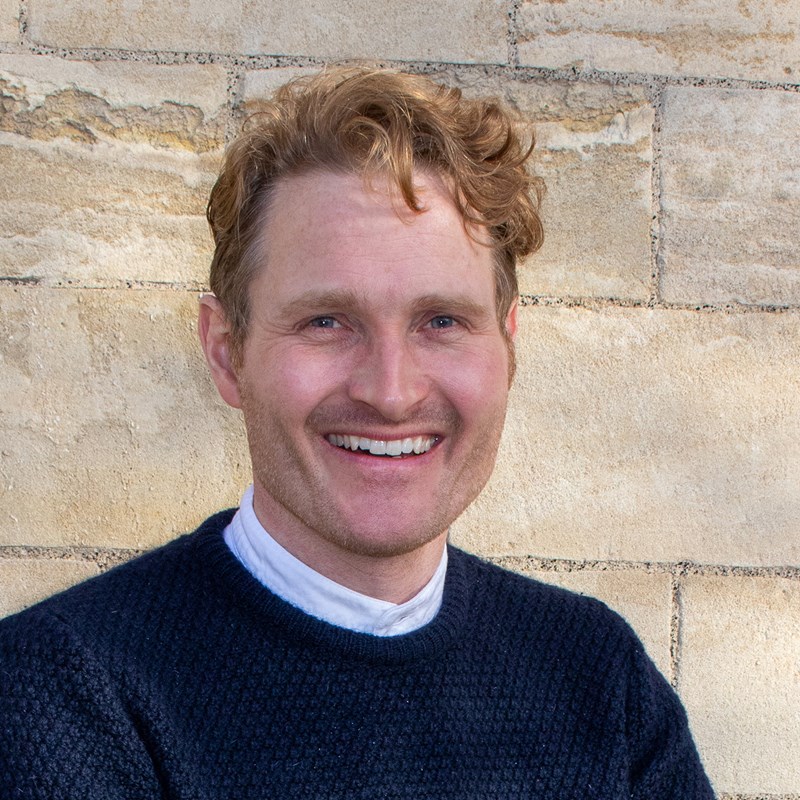 Projects
University of Roehampton SETEC
Devon Retrofit Guide
Limerick Twenty Thirty, Cleeves Site
Portsmouth Prison
Church Pods
Manchester Cathedral
One Cutting Room Square