Decarbonising the Construction Industry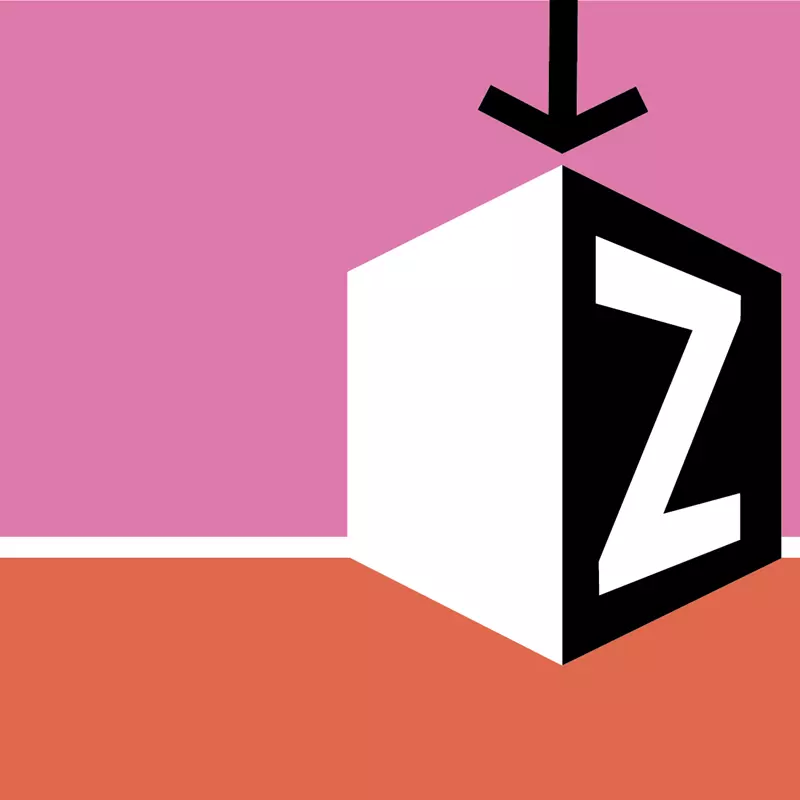 The Accelerate to Zero ( A-Z) awards recognise those who are making the biggest contribution to decarbonising the built environment.
The Part Z proposals to regulate embodied carbon through building regulations have been shortlisted for the Collaborative Partnership Award – an award for those who are working together collaboratively rather than competitively in order to accelerate the built environment's journey to zero carbon.
The Part Z authors are a group of independent experts from across the construction industry, using their knowledge, experience and connections to raise the profile of the need for regulation of carbon emissions in construction. They are: Will Arnold, Institute of Structural Engineers; Tim den Dekker, Feilden Clegg Bradley Studios; Dr Jannik Giesekam, University of Strathclyde; Julie Godefroy, The Chartered Institution of Building Services Engineers (CIBSE); Simon Sturgis, Targeting ZERO llp; Ludovica Pototschnig, Arup; Tom Bunn and Jenny Stephens.
Written in 2021, Part Z has been the focus of an intensive campaign to raise the awareness of embodied carbon emissions both within the construction industry and politically.
The campaign has already comprised hundreds of conversations and speaking events across industry, numerous publications, and supporting those bringing the conversation to the House of Commons and House of Lords.
Significant changes to the construction industry have been brought by this collaboration:
(1) over 200 investors, asset managers, developers, contractors, designers, suppliers and industry bodies have gone public in their support for embodied carbon regulation;
(2) the Future Homes Hub (representing UK homebuilders) published an implementation plan echoing sections of Part Z;
(3) the Authors' evidence helped the parliamentary Environmental Audit Select Committee conclude that the mandated reporting portion of Part Z was the "single most significant policy the Government could introduce", leading to
(4) DLUHC committing to a consultation on the matter;
(5) the Authors co-wrote the Carbon Emissions (Buildings) Bill that was debated in the Commons in November 2022; ahead of
(6) Part Z being discussed in the Levelling-up and Regeneration Bill debate in the House of Lords.
Part Z has transformed the way industry talks about projects – once implemented, it will transform our buildings, and our industry, for the better.
The Awards will be presented at an evening reception on Wednesday 1 November 2023 in Glasgow at the BE-ST Festival.