Tom Lewis
Architect
Bath
BSc (Hons) General Architectural StudiesM.Arch (Hons) Architecture
Tom joined FCBStudios in 2013. Before joining us, Tom studied at the University of Bath and worked for a practice specialising in residential architecture in Poole, Dorset.
He has a passion for creative re-use and projects that celebrate culture, designing new interventions and alterations to historic buildings and their wider context.
He was extensively involved in design stages and construction phases for the redevelopment of the theatrical arts complex at the Grade I-listed Brighton Dome and The Spanish Gallery, a new art gallery within a Grade II-listed former bank in Bishop Auckland.
Currently, Tom is working with colleagues in delivering two major projects on site. The first is the New Engineering & Design Facility for the University of Plymouth, involving overhaul and extension to an existing 1970s building. The second is the redevelopment of Shrewsbury Flaxmill Maltings for Historic England, which will deliver a mixed-use commercial and interpretation hub in the world's oldest iron-framed building.
As an advocate of knowledge sharing and the positive impact of heritage-led regeneration, Tom continues to work with Turquoise Mountain Trust. Having worked with them on international projects in Myanmar and Afghanistan, he is currently supporting them in their projects at Umm Qais Archaeological Site in Jordan. Projects with FCBS have included: regeneration of an historic building right in the heart of downtown Yangon, with Turquoise Mountain Trust; a conservation workshop for the Royal Collection in Windsor; co-leading a visioning exercise for Chatterley Whitfield, a former colliery site in Stoke-on-Trent; masterplanning for the National Trust at Cliveden; feasibility studies for the Grade A-listed Burrell Collection Gallery in Glasgow; and an office redevelopment of the Farmiloe Building in Clerkenwell.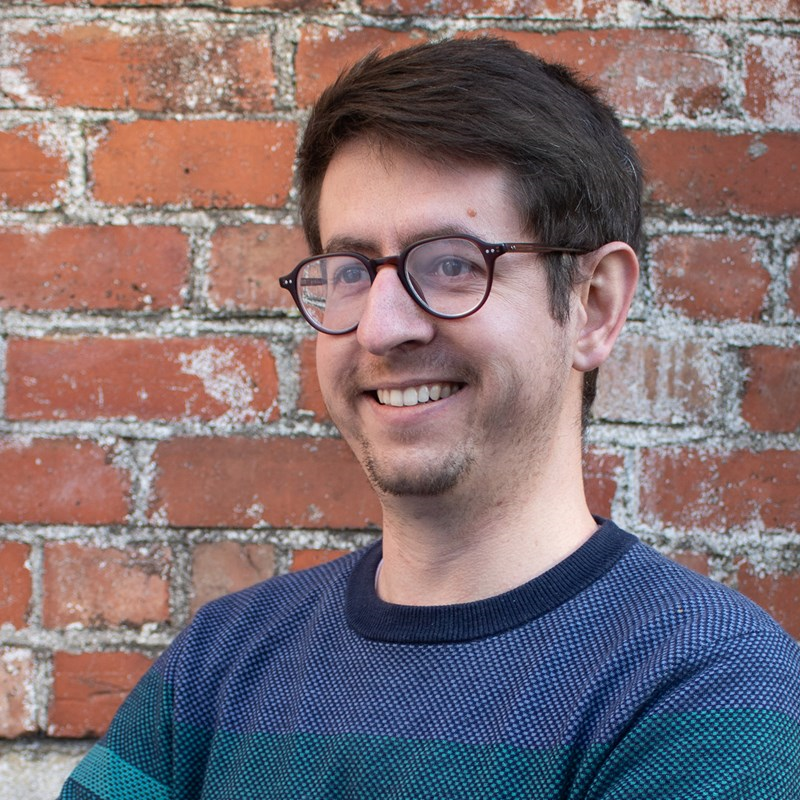 Projects
Chatterley Whitfield
Rubengera TSS
Auckland Castle Gallery