Sophie McCombes
Architect
Manchester
BA(Hons)BArch
Sophie is an experienced architect with a passion for people-focussed architecture and urban regeneration. Over the past decade she has played a key part in the development of Manchester city centre, working on notable projects across the city. Based in the FCBStudios Manchester studio since 2015, she saw the Circle Square masterplan development through from concept design to delivery on site, with a focus on the residential offer.
She is a considered thinker in her approach to design and believes in creating great quality architecture that stands the test of time and suits the needs of the people using it. Throughout her career she has worked on many creative re-use projects, including working with Listed and historically significant buildings. She is a champion of low carbon design, often taking an advocacy role within the design team to ensure sustainable credentials are embedded within a project from the outset.
Sophie guest tutors at Manchester School of Architecture, where she studied for the undergraduate and post-graduate degrees. Her university work was featured in Blueprint magazine's Top 50 UK Design Graduates 2009.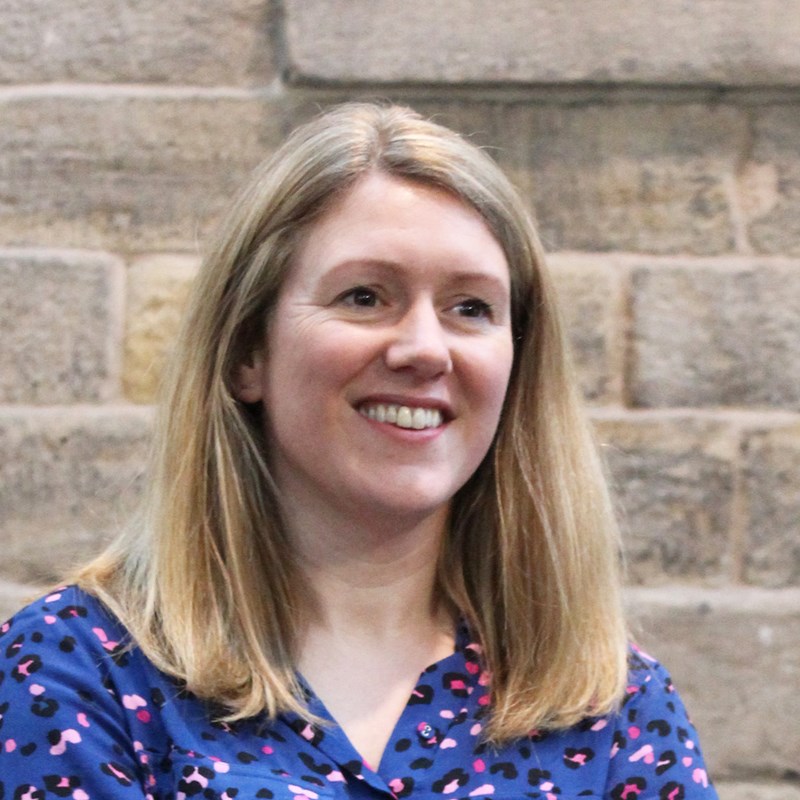 Projects
Circle Square PRS Housing, Plots 5
Circle Square PRS Housing Plots 7
Aspire Zanzibar site
South Hill Residential, Jersey
Ormond Building MMU