Simon Carter
Partner
London
BSc(Hons) BArch
Simon is a Partner, and specialist in designing innovative buildings for higher education and research.
With his background as a laboratory design architect he now co-leads our work in the Science & Technology sector.
He has led the implementation and development of BIM at the practice and was instrumental in reaching BIM Level 2 certification. As a senior figure in the Professional Practice Group he leads several aspects of practice development initiatives including BIM and specification writing. He is currently leading the design of a research and archive storage facility for the Natural History Museum in Reading and a translational research building for the Wellcome Trust in Cambridge.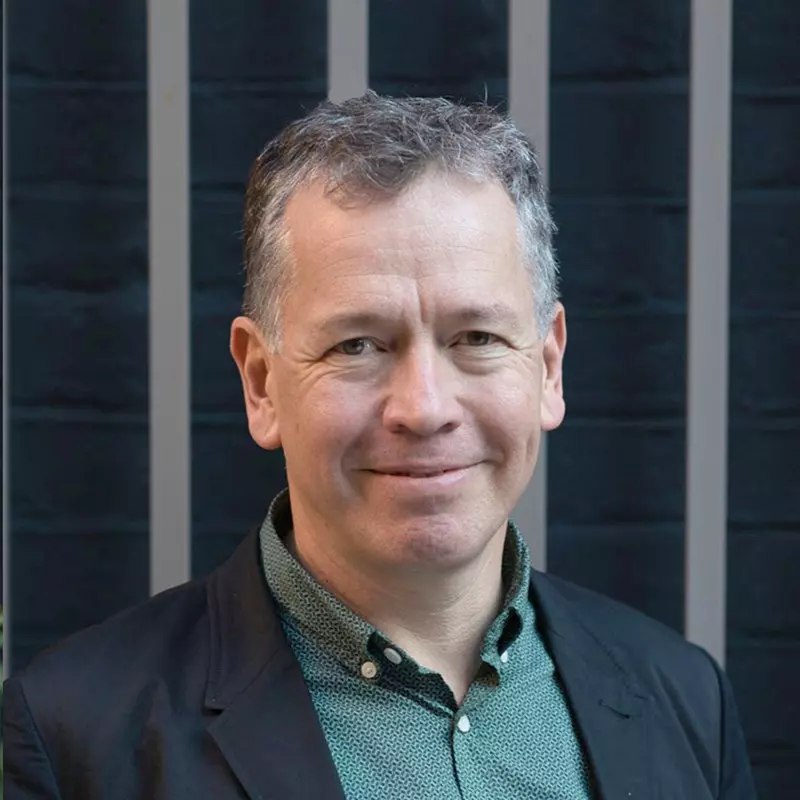 Projects
Limerick Twenty Thirty, Cleeves Site
Blackpool BSF Highfield Humanities College
Natural History Museum Research Centre
NUI Galway Phase 2
Tralee Institute of Technology
Cambridge Bio Masterplan
NUIGalway Student Housing
Brighton Aldridge Community Academy
Pantiles, Tunbridge Wells Fairground And Auction House Site