Ron Nkomba
Associate
London
BAS, BArch, PG Dip
Ron works primarily in the school, workplace and higher education sectors and is passionate about managing teams effectively in order to deliver outstanding projects.
Having assisted in the delivery of numerous education projects, including three RIBA award-winning schools, he was instrumental in delivering the first phase of The Charter School East Dulwich, FCBStudios' largest school to date. Ron has recently completed a project for the BRE Open Innovation Hub, an exemplar low-embodied carbon office refurbishment at BRE's Garston Campus.
He is currently project lead on the University of Roehampton's Sustainable Engineering & Technology Education Centre (SETEC), a major new initiative to establish and grow Engineering & Built Environment programmes at the University of Roehampton's Digby Stuart Campus through the low embodied carbon refurbishment of two historic buildings.
Ron was part of the group that established the FCBStudios Charity Group, instigating the first project for a clinic in Malawi for Mzuzu University. Ron is currently pursuing his passion for education design in Africa as project lead on The Gambia Academy, the first institution in The Gambia to educate young Africans in their culture, traditions, and history seamlessly alongside everyday academic education.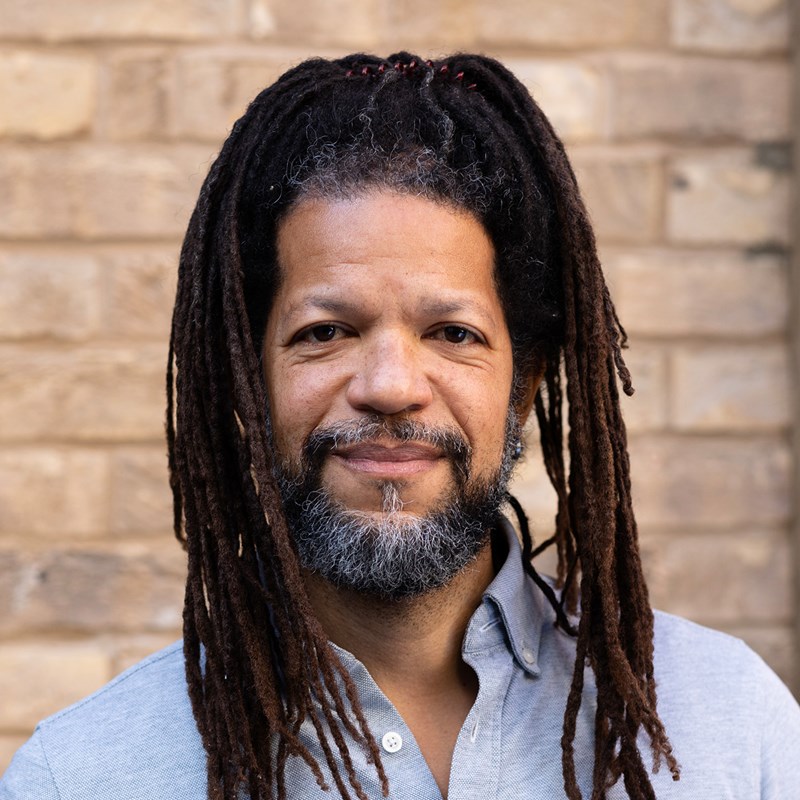 Projects
University of Roehampton SETEC
Zecobricks Community
CIPL Cambridge
Barbuda Island Masterplan
Haverstock School
Haverstock School, Camden