Rachel Sayers
Partner
Bath
BSc(Hons) MArch RIBA
As a partner at FCBStudios, Rachel's focus is one of putting the challenges of our changing world at the heart of our design work.
Rachel is pursuing our zero carbon and biodiversity goals through two current projects which address issues of regeneration and reconnection with the natural world: Bristol Zoological Gardens new site and the emerging Eden Project Scotland, on a former gasworks site in Dundee.
She has led a number of projects bringing sustainable principles to designing across cultures and climates including the Aga Khan Academy in Dhaka Bangladesh and Royal Scientific Society Jordan. Rachel plays a key role in FCBStudios pro bono cultural exchange as a board member of The Feilden Foundation and in collaboration with local partners has designed projects in Burundi and Malawi to provide facilities for charities using local technologies to support sustainable community life.
Rachel has a longstanding involvement in education, healthcare, public realm and residential buildings, working with the University of Southampton, University College London, the RIBA award-winning Chelsea Academy and the University of Washington in Seattle. The importance of wellbeing and of building and maintaining communities for an aging demographic led us to complete our first extra care housing project, Brooke Mead, and Rachel is key to developing this sector across the practice.
Rachel leads our activities to promote equity, diversity and inclusion in our practice, our profession and architectural education, supporting our commitment to the diverse communities we live in and design for.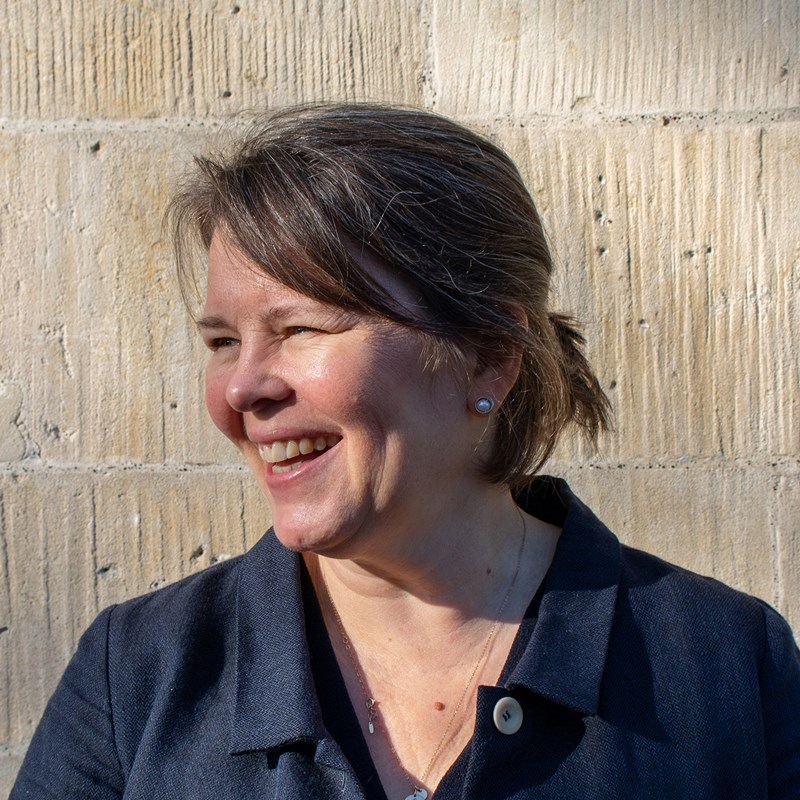 Projects
Eden Dundee
The Centenary Building, University of Southampton
Burundi Street Action
Eden Portland
Bristol Zoo Project
Brabazon Retirement Village
Brabazon Housing, Phase 2
Proshanti Clinic
University of Southampton Masterplan
Royal Scientific Society of Jordan Masterplan
Rubengera TSS
Ashburnham Nursery
University of Southampton Masterplan
Princess Sumaya University for Technology
Cheyne Walk
Itv & Coin Street Community
University Of Manchester Faraday Student Housing
University of Southampton Bus Exchange
University Of Washington Student Housing
21 Douglas Street For Westminster School
Battle Of Britain
The Canopy