Harry Hewlett
Architect
Bath
BA(Hons) MArch
Harry joined the practice in autumn 2014, immediately after completing a Masters of Architecture. He was originally hired as an architectural model maker, working alongside design teams creating beautiful objects to display and demonstrate specific concepts and features of designs. He also had a large role in the practice's exhibition design, often taking charge of the physical build and display of these exhibitions.
He became an architect in August 2017 and spent the next few years working on the delivery of Building 9 at Circle Square, Manchester, for award winning student housing provider Vita Student. Alongside this experience Harry has also worked on several projects in the higher education sector. This included the E3 Learning Foundry for Trinity College, Dublin, where Harry was predominantly in charge of the detail design and coordination of the building envelope.
He has also taken a leading role in the design of the New Engineering and Design Facility at the University of Plymouth. This project offers state of the art design and engineering research laboratories and includes the full refurbishment of the 1970's Babbage Building, currently used as generic teaching and office space for the university.
Prior to working at FCBS, Harry worked in several smaller practices. Previous experience includes the delivery of award-winning housing in South London and various large food stores across the country.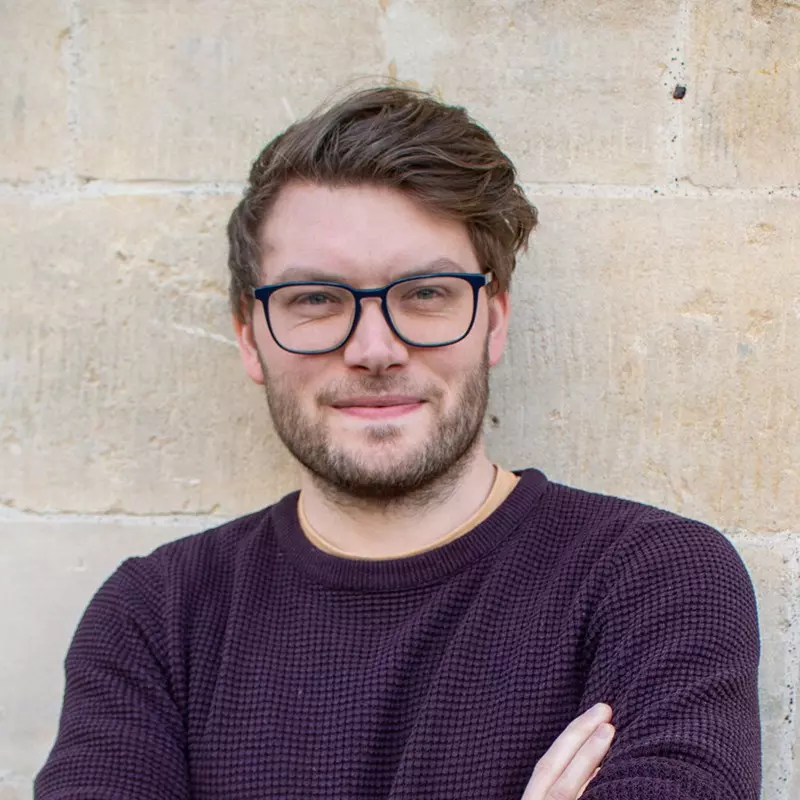 Projects
Martin Naughton E3 Learning Foundry
Vita Cardiff