Chris Allen
Partner
London
BA (Hons) MArch PgDip
Chris is a Partner in our London Studio with extensive experience working for public sector clients with an expertise in mixed-use regeneration, learning environments and arts & cultural institutions.
Chris leads our Camley Street Regeneration Project, commissioned by the London Borough of Camden, managing a talented multi-disciplinary design team in developing a holistic mixed-use masterplan for the co-location of new homes and life sciences focussed employment.
Chris co-leads our practice responsibility on social value following a long-term interest in supporting wider participation in architecture & making the built environment inclusive and accessible. He has led several of the practice's small project initiatives that focus on educational, social, and environmental outcomes, including the RIBA competition-winning Pea Soup House.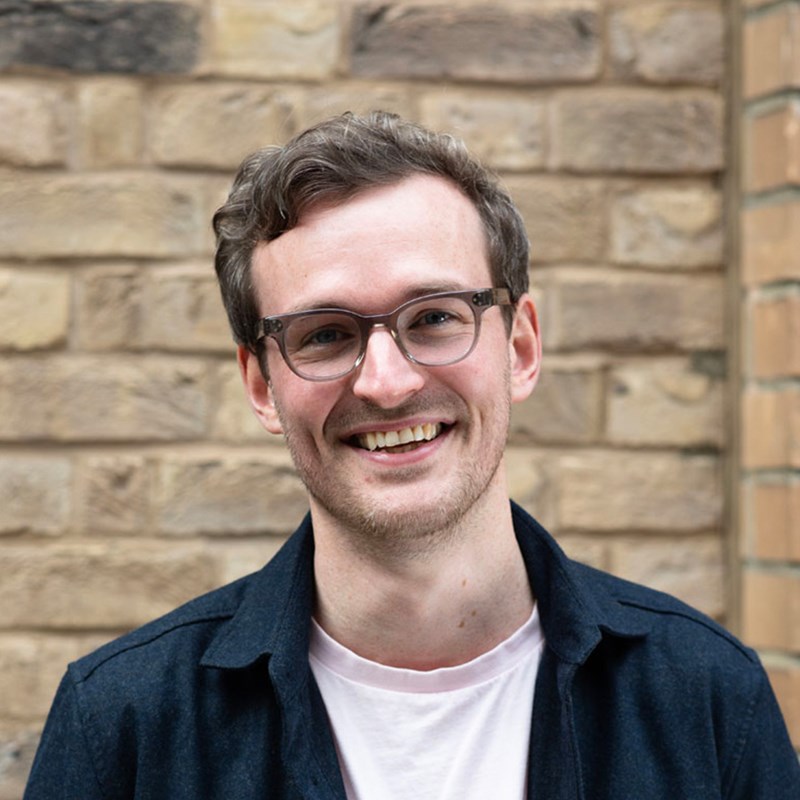 Projects
Royal Holloway University London, Music
Southbank Masterplan
Southbank Centre Festival Wing
Maidenhead Development
Pea Soup House
Ashburnham Nursery
Eastbourne Academy
Nine Elms Lane Battersea
Essex BSF Castle View School
Blackpool BSF Highfield Humanities College
Gravesend Grammar School for Girls
The Canopy