Charlotte Knight
Architect
London
ABC Diploma BA (Hons) MArch Merit
Charlotte is an architect at Feilden Clegg Bradley Studios with professional experience in residential, workplace, placemaking and urban design. Charlotte joined the FCBStudios Bath office in September 2010, during her part I placement year working on The Hive, a ground-breaking public building in Worcester.
Charlotte continued with her architectural studies at The Bartlett, UCL, returning to work at FCBStudios as an Architectural Assistant in October 2013 where she has predominantly worked on Circle Square offices in the heart of Manchester, from the beginning of the project. She has also worked on workplace projects in London and Bristol. Other key experience includes masterplanning and residential design.
Charlotte has a strong interest in the craft, social and environmental agendas in architecture and design of which sustainability, research, community engagement and multi-disciplinary collaboration are the core ingredients. She feels collaboration is essential to design work, strengthened by threads of project specific research that focus on a sustainable approach to design.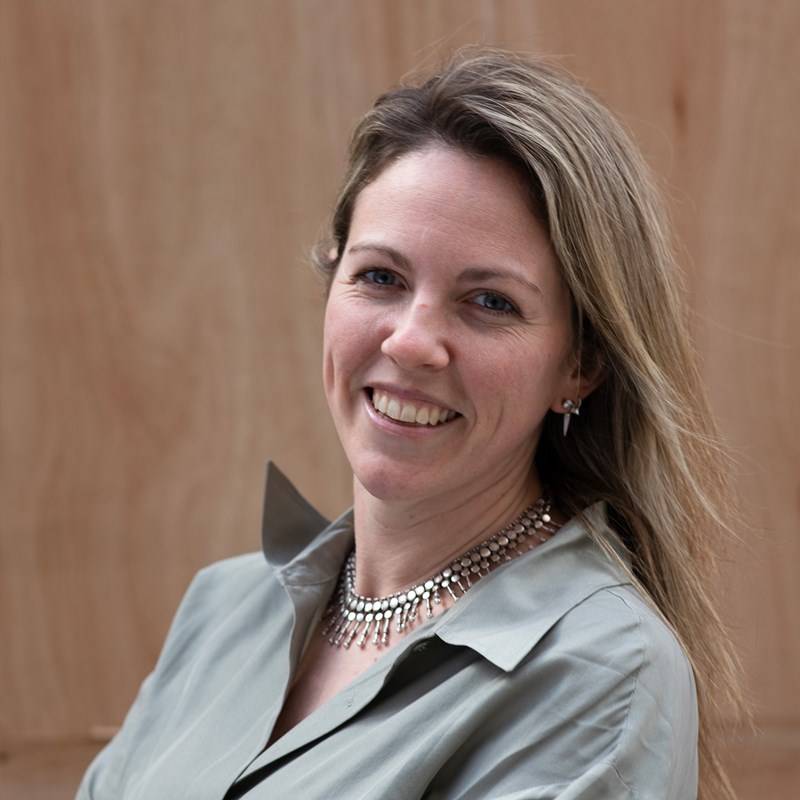 Projects
Limmo Peninsula
Pea Soup House
Mount Carmel
Circle Square Commercial
Circle Square PRS Housing, Plots 5
Circle Square PRS Housing Plots 7
Colindale Masterplan
Embassy Gardens, London