PART Z SHORTLISTED IN THE AJ100 AWARDS FOR COLLABORATION OF THE YEAR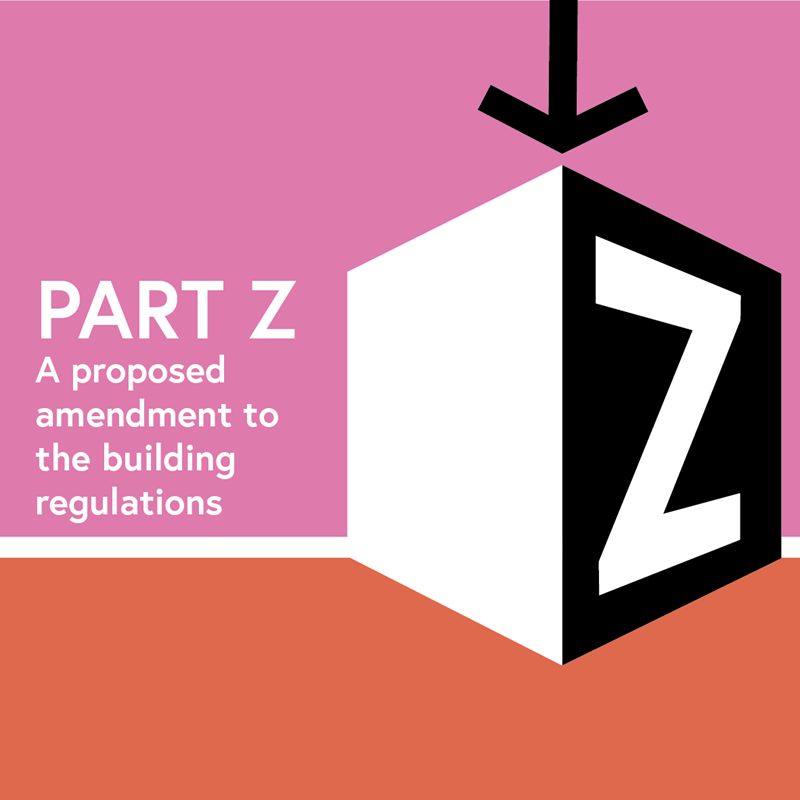 The Part Z initiative, a cross-industry call for the regulation of embodied carbon, has demonstrated the power of collective professional advocacy to raise the profile of an urgent issue and make government take notice, and action.
In two years, the idea of regulating embodied carbon has gone from a marginal topic to one being debated in parliament – twice over – and recognised as being vital to the UK's efforts to combat climate change.
The work is not finished, and the Part Z Authors, including FCBStudios Associate Tim den Dekker, are currently providing ad-hoc inputs to UK government. They trust that their progress will inspire others, and would be pleased to speak with like-minded individuals, whether in the UK or globally, who want to assist their governments affect similar change.
The Award winners will be announced at the AJ100 Awards on 21 June.