Future Island–Island: Circular waste, digital heritage and sustainable tourism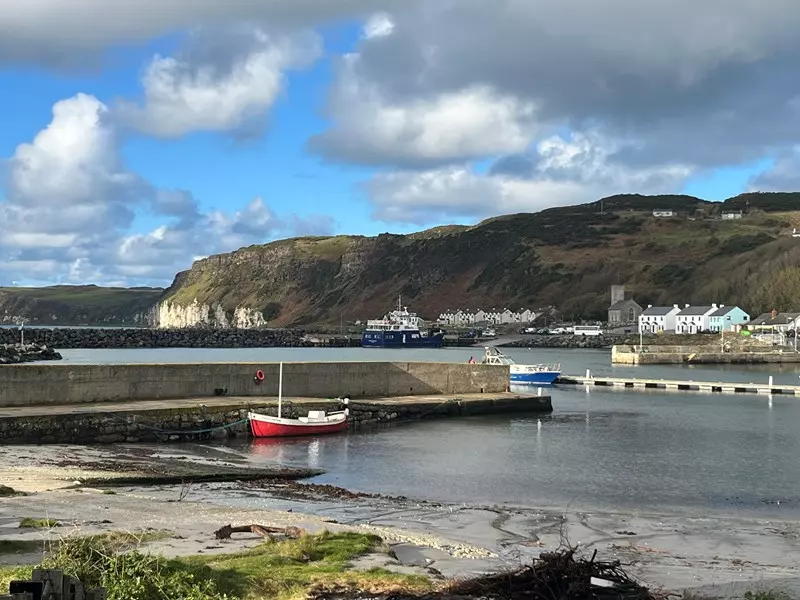 FCBStudios are one of a team of industry partners on an innovative multidisciplinary research project to improve public awareness and engagement with an intuitive, eco-friendly waste management culture.
'Future Island–Island: Circular waste management modelling' is a project, led by Ulster University in partnership with Queen's University Belfast, The Glasgow School of Art and University of the Arts London that will explore waste management solutions with the community of Rathlin Island, located off the coast of County Antrim, before upscaling these across Northern Ireland, other parts of Ireland and beyond.
Working closely with the community, the project will make sure that local views and experiences are front and centre in our transition to a cleaner, more secure energy system. The Future Island-Island team will host public co-design workshops working alongside other creative groups and the local community, with a focus on managing specific waste types alongside the development of digital heritage and sustainable tourism applications. The project is part of the Future Observatory: Design the Green Transition programme, the largest publicly-funded design research and innovation programme in the UK. Funded by AHRC in partnership with the Design Museum, this £25m multimodal investment aims to bring design researchers, universities, and businesses together to catalyse the transition to net zero and a green economy.