Feilden Foundation Newsletter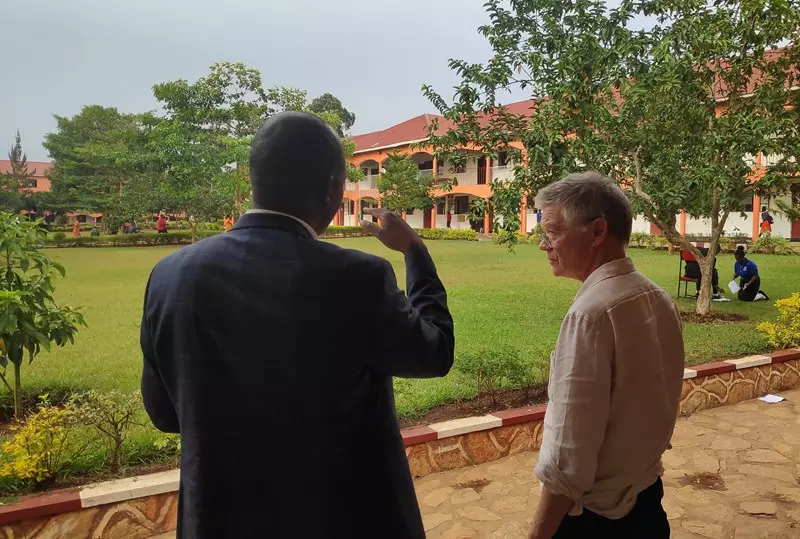 In our latest Feilden Foundation newsletter we look back at the work we have been doing over the past year.
The Feilden Foundation has been busy developing a new East African Schools Design guide. We have carried out extensive research, including field trips to schools in Uganda and Rwanda, and held collaborative workshops at the School of Architecture in Kigali. We aim for the guide to be made available in the new year.
We have also carried out a final evaluation of our Community of Practice work in Kabale. We think this unique initiative based around cooperation between local schools has been a huge success. Going forward we hope to support future initiatives with new groups of schools in Kabale and in Kampala.
Catch up on all the news from the Feilden Foundation in the newsletter here.