Consultation begins for new neighbourhood in Chorlton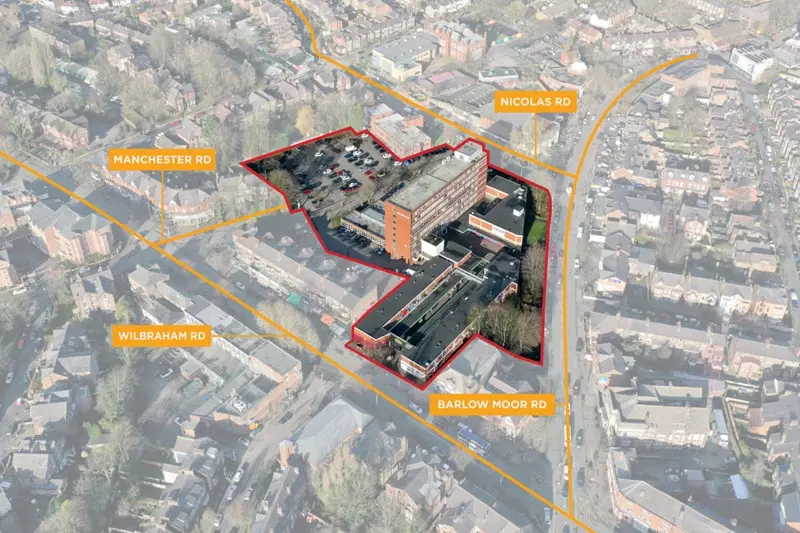 FCBStudios are working with PJ Livesey Group to transform an existing 1970's shopping centre in Chorlton Manchester into a thriving new neighbourhood at the heart of the community.
The site offers huge potential to provide a mix of new homes, modern shops and improved landscaping to once again be the focal centre of this thriving suburb.
The scheme, titled 'One Chorlton', is the start of this conversation with a website giving more information and the chance to comment and hear the views of neighbours and the wider community on what they would like to see happen.
Managing Director Georgina Livesey, from PJ Livesey said: "Building on the site's potential, we want to create a neighbourhood that responds to how people live, work, shop and spend time today with energy efficient new homes, new shops and outdoor spaces where people can spend time.
"We want to engage as widely as possible with all sections of the community and look forward to the first conversations about One Chorlton with further consultation, including in person events, planned for later this year as plans for the site evolve.
The initial One Chorlton conversation runs until Monday 21 August 2023 and will help shape early work before consultation begins on a more detailed vision later this year.