TWO BATH HERITAGE PROJECTS WIN CIVIC TRUST AWARDS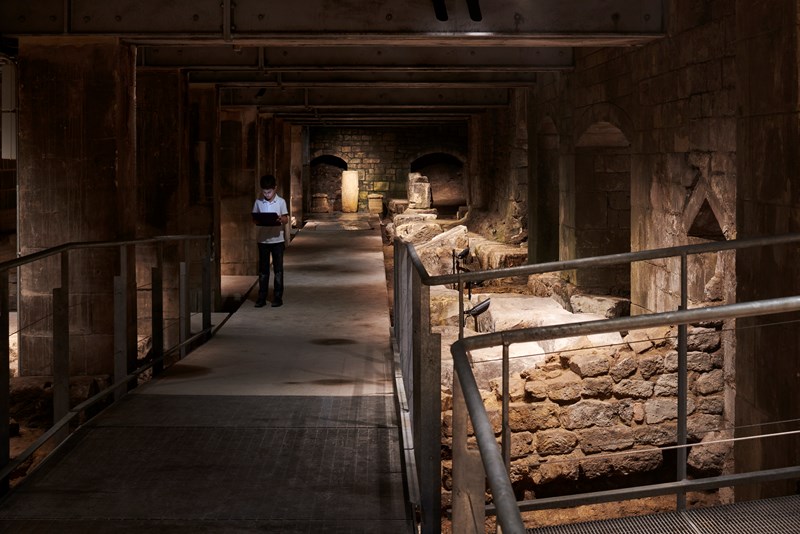 Bath Abbey and the Roman Baths Clore Learning Centre have been named as winners of the 2023 Civic Trust Awards. The awards recognises work that has not only enriched our physical environment but has also helped to create a better sense of place and identity for our communities.
The judges described the Roman Baths as "…a showcase of interior design principles: sensitive, light touch insertions using a well-mannered palette of timber, glass, brick and plasterwork, beautiful shadow gap details and adroit juxtapositions with barely tamed existing fabric."
A triumph of understated enhancement of a prime city centre asset.
Civic Trust Award Judges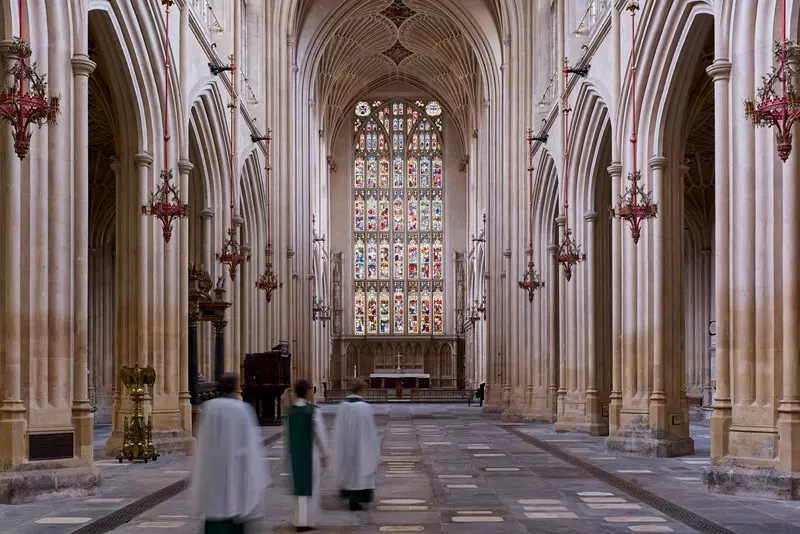 Unity Place – part of the regeneration of the South Kilburn Estate - was also highly commended, with the comment that "This development provides comfortable and affordable homes and makes a strong contribution neighbourhood regeneration. It is well-detailed, well-built, and well-mannered."