Brick Award Success for The repair and reuse of a former Flaxmill and a new office building with industrial heritage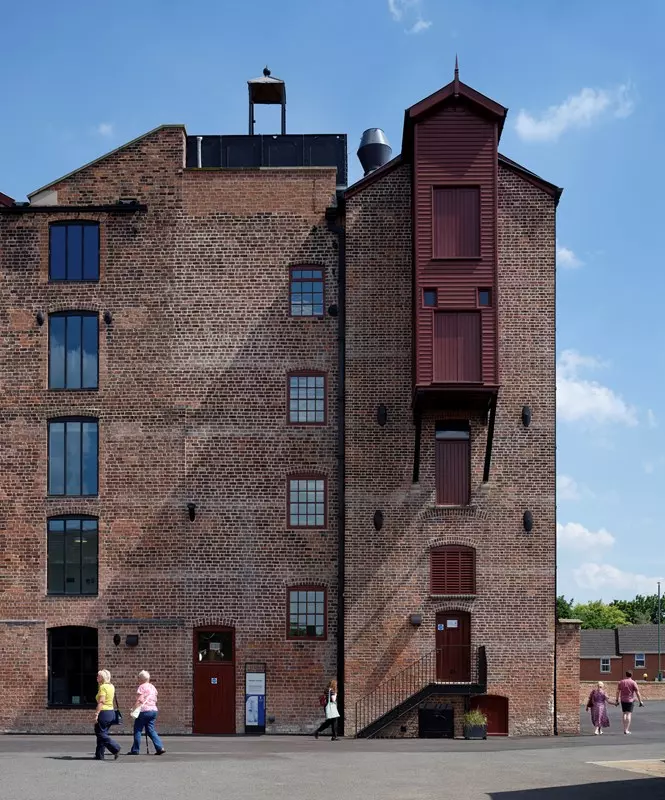 Shrewsbury Flaxmill Maltings has been named Supreme Winner at the 2023 Brick Development Association Brick Awards as well as picking up awards in the Sustainability and Craftsmanship categories. Globe Point has won in the Commercial category
The Grade I listed Flaxmill has been brought back into use after a major project to repair the derelict structure, and adapt it for reuse use as offices, exhibition space and a shop and café. The reopened building celebrates the history and materials of the Flaxmill, whilst creating spaces that are light, comfortable and have high sustainability standards.
The client and project team worked closely to find solutions to repairing and strengthening the pioneering iron structure of the building, reopening 110 blocked up windows, and repurposing the pyramidal malt kiln as an impressive entrance and circulation space for the offices.
The judges commented "The introduction of new brickwork into this existing building is an example of well-executed craftsmanship. The heritage skills programme and light-touch conservation approach used to repair and convert this internationally important building is a significant accomplishment."
Where new bricks were required, these were crafted by Northcot Brick to match the existing 'great bricks' used in the construction of the building.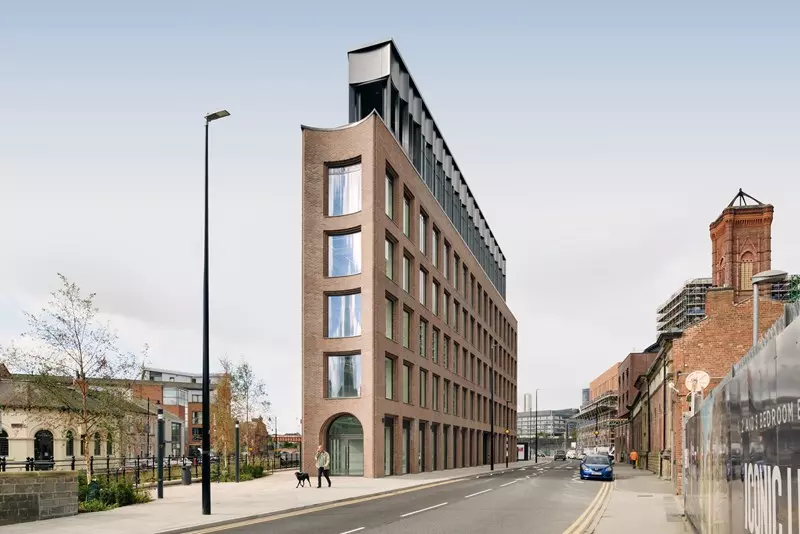 Globe Point is the first building to be completed within the Temple Leeds masterplan. Drawing on the industrial heritage of the area, its use of brick is a contemporary nod to existing buildings in the area.
The judges described it as "A contemporary and beautifully-crafted building that fits sensitively within the local historical context. It draws heavily on the vernacular, while also embracing modern methods of construction. The high-quality detailing of the brickwork, combined with the contrasting aluminium profiled crown and curved glazing, result in a well-proportioned and confident landmark building."