SHREWSBURY FLAXMILL MALTINGS NOMINATED FOR AJ100 CLIENT OF THE YEAR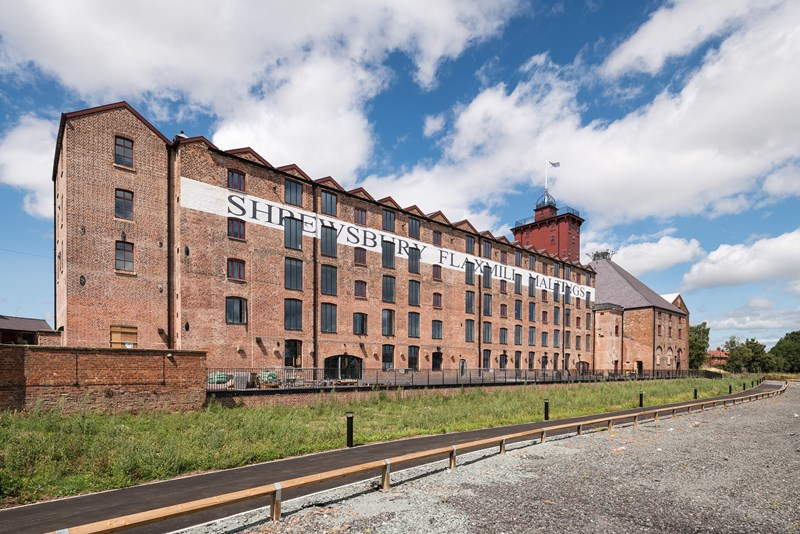 We are delighted to announce that our client Historic England has been shortlisted in the AJ100 Client of the Year Award 2023.
Having recently completed the Shrewsbury Flaxmill Maltings project with them, a flagship heritage regeneration project for Historic England, we commend them for delivering the rescue and creative reuse of the oldest iron-framed buildings in the world, with a sustained commitment to the highest standards of achievement, learning, and engagement throughout a fifteen-year project journey.
The project demonstrates how historic buildings can be sustainably reused and restored after many decades in decline, through understanding, innovation, and a gentle touch to repair the fabric, which has resulted in it being brought back to life as an adaptable workspace, leisure destination and social enterprise hub for 'the next 100 years'.
The formation of the project stakeholders, the development of understanding, and the technical delivery of the repair demanded the highest level of commitment from all Historic England staff.